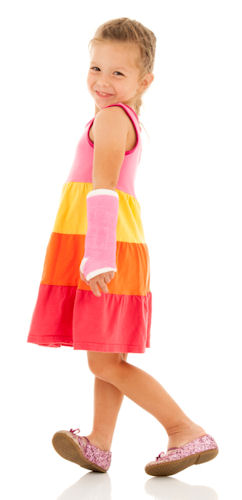 Welcome!
---
Children's Orthopedic Center is a special place for children and families.

We have a small office with a personal touch, and we strive to provide excellent orthopedic care in a convenient and timely manner.

Based in Richmond, Virginia, w

e work as a team to give considerate and compassionate care to children of all ages, with a focus on quality, value, preventative care and education.





Dr. Susan Atkins is a pediatric orthopedic surgeon with special interests in pediatric sports medicine and trauma, developmental problems, birth problems (including clubfoot) and genetic and neuromuscular disorders.

Having competed, coached, judged and taught gymnastics and dance for years, she has an active interest in sports medicine, fitness and nutrition with the teaching skills necessary to help children learn better self care.




Why See a Pediatric Orthopedist?
One question families often ask is when to see a pediatric orthopedic surgeon, rather than a pediatrician, general orthopedic surgeon or other specialist. The right answer depends on the type of problem and the age of the child. In most cases, your pediatrician can make a recommendation for you.

Pediatric orthopedists have additional training in congenital and developmental problems, as well as expertise about the growing child. Injuries often involve the growth plate, a relatively weak area of the bone. Many injuries that require surgery in adults can be treated conservatively in children. Rapid growth of adolescence is a key factor in many sports related conditions, which require special attention. More rapid healing and rehabilitation is often seen in children, so a standard adult approach may leave a child out of sports longer than necessary.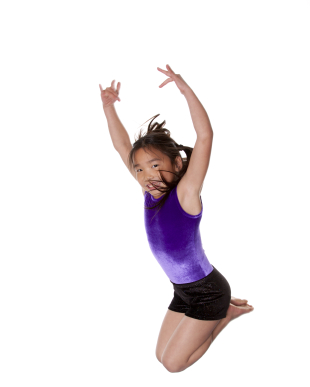 Pediatric patients more often want a swimming cast, and sometimes do not fare well with a removable splint, as toddlers and some teens don't always follow directions. Developmental issues, like bowleg and knock knee, are treated differently in children than adults – again, often requiring much less invasive care than adults might need. Many pediatric diagnoses are best treated at a young age, with better results and less extensive care.





Once growth is complete, some families prefer to see a sports medicine specialist, who may be more familiar with the more adult-oriented therapists and surgeries. For general screening, medical or neurologic problems, your primary care physician or pediatrician is more appropriate.